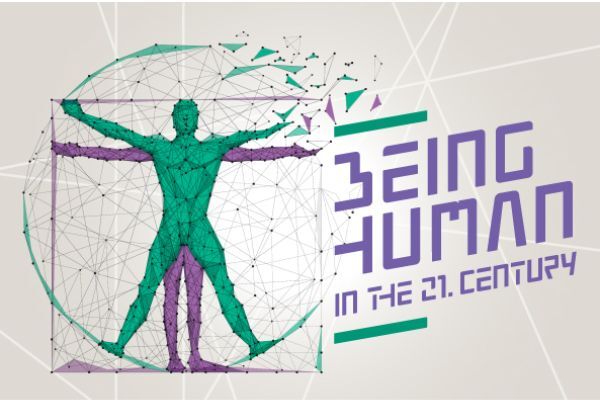 In its ninth year, Brand Week İstanbul; the biggest marketing and business festival in the EMEA region, brings together the creative leaders of the World both on stage and virtually.
Many factors such as developments in bio-tech, creative AI practices, climate crisis, space economy, transformation of business models or changes in socialising deconstruct the customary definition of being human and the human nature.
The attempts to define the new human, will also be the starting point for a new paradigm in economy, society, art, and technology. Let's explore the X-factor of humans of the 21st century and all the new paradigms it will possibly give rise to.