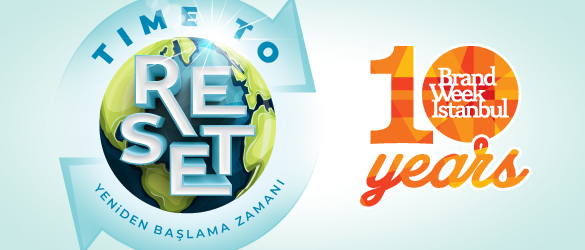 We're Starting Over.
We are making new beginnings in our lives that were paused due to the pandemic. So, it's Time to Reset now.
At Brand Week Istanbul 2022, we will talk about the major changes and innovations that are on the horizon.
From communications to trade, from culture to the economy, we will discuss the upcoming trends and developments that will shape the future, with inputs from experts and research results.
The most inspiring week of the year, which will take place for the 10th time this year and brings together the creative leaders of the world, begins on November 7th!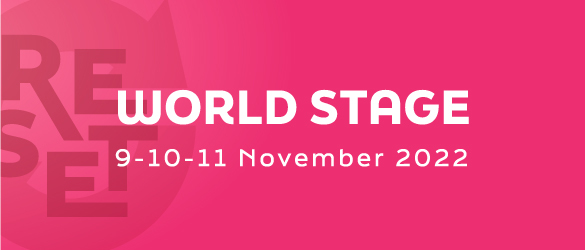 What's at World Stage in 2022?
All titles that shape the global and target an international audience are on the World Stage.
The significance of creative ideas is in direct proportion to values ​​they add to the ecosystem. At the World Stage, we will discuss the developments and innovations that put theory into practice around a meaning and purpose and became a global issue not only with its financial aspect but also with the audience it reaches.
At the World Stage, leaders and experts of the creative world will explore the models and strategies that will constitute the basis of the future.
Come and join us and for early registration opportunities. Read More...
What will you find at the Brand Week Istanbul
Sign up for our newsletter(s) and be informed about new speakers, events and more.
What Brand Week Istanbul attendees say?
"So many young and talented professionals. Brand Week is the best place to share ideas and learn what is possible."

John Zimmerman
"It was a wonderful event bringing together a real variety of interesting speakers from around the and different areas. I speak at a lot of events and this was conference which I both enjoyed tremendously and found very inspirational"

Tom Goodwin
"For me, it was the most exciting brand week of last year.I am sure that the whole industry will come togetheraround Brand Week Istanbul this year. "

Tarık Bayar