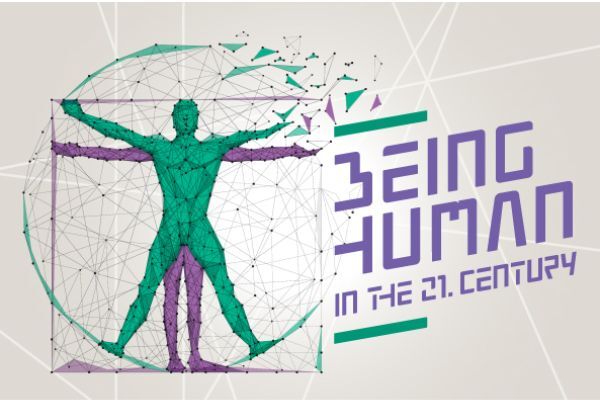 In its ninth year, Brand Week İstanbul; the biggest marketing and business festival in the EMEA region, brings together the creative leaders of the World both on stage and virtually.
Many factors such as developments in bio-tech, creative AI practices, climate crisis, space economy, transformation of business models or changes in socialising deconstruct the customary definition of being human and the human nature.
The attempts to define the new human, will also be the starting point for a new paradigm in economy, society, art, and technology. Let's explore the X-factor of humans of the 21st century and all the new paradigms it will possibly give rise to.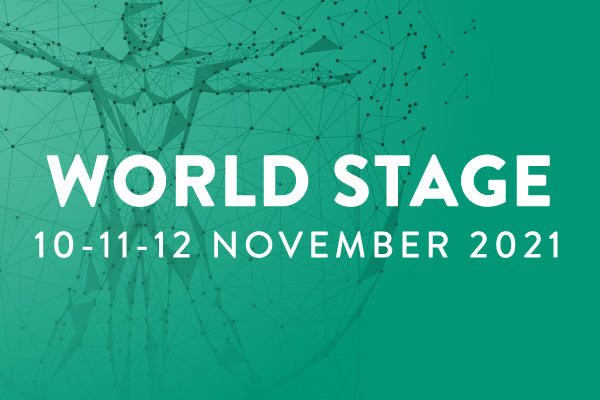 All our expectations in 21th century are about a sustainable digital economy, strengthening global collaboration against existential crises, especially climate change, a brand new human rights and values declaration and business models enabling creativity.
In the light of these expectations many different topics regarding the globe will be on the World Stage.
All topics that lead the Global and target an international audience will be on the World Stage on 8th-9th November, 2021.
What will you find at the Brand Week Istanbul
Gelişmelerden haberdar olmak için bültene abone olun.
What Brand Week Istanbul attendees say?
"For me, it was the most exciting brand week of last year.I am sure that the whole industry will come togetheraround Brand Week Istanbul this year. "

Tarık Bayar
"It was a wonderful event bringing together a real variety of interesting speakers from around the and different areas. I speak at a lot of events and this was conference which I both enjoyed tremendously and found very inspirational"

Tom Goodwin
"So many young and talented professionals. Brand Week is the best place to share ideas and learn what is possible."

John Zimmerman