A BRAND NEW STRATEGY CONTEST: CURIOUS FELIS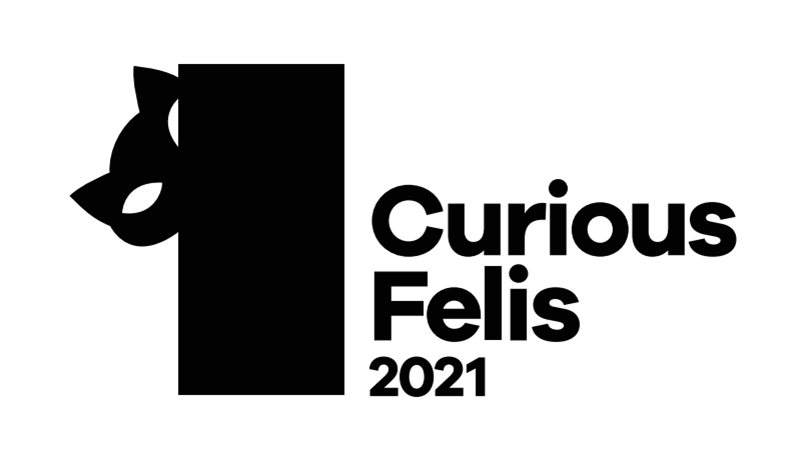 WHAT DOES CURIOUS FELIS CELEBRATE?
Curious  Felis  Awards  is  a brand  new  case  contest with  an  aim  of  making  the strategy  discipline  more comprehensible  and  the strategists  more  visible by  celebrating  both  the strategies  and  the  strategists behind  campaigns  which  have  proven  their effectiveness.
WHAT IS THE FOCUS OF CURIOUS FELIS?
Curious  Felis  focuses  on  the strategies  behind  the  game changer  works  that  are  big with  people  and  make  them spend. In  short,  the  focus  is on  the creative  strategy processes.
WHO WILL BE IN THE CURIOUS FELIS JURY?
Our  focus  is  on creative strategies,  however  Curious Felis's  gender  balances  jury will  represent  all  the elements  of  creative production  process.
CURIOUS FELIS: CATEGORIES
Insight That
Category Disrupted
Key Changer
Purpose That
From The
and Winning Projects will get a chance to be published in WARC…